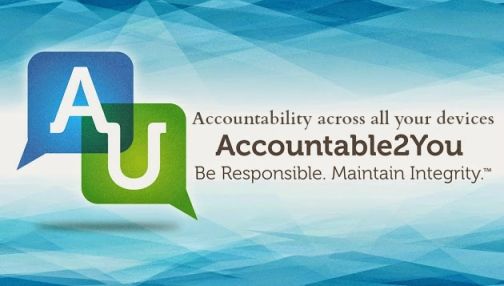 We've been using the Accountable2You program with our family for almost a year now.  It's a great way to monitor what my kids are reading, searching, and holding them accountable.  You can read my review on this program here.
Accountable2You is is an accountability software that you can use on multiple devices with a membership.  Basically it tracks the activity and will alert you when something fishy is triggered, whether in an internet search or even in a text message.  The program can be set up to have someone be the accountability partner and receive an instant text or email when there is questionable activity.  This program cannot be disabled unless you know the password and will instantly trigger an alert as well if it's attempted.
It's important to note that this is just an accountability program and NOT a web filter.  The website recommends other programs for filtering.
More than just accountability on devices, it can also be set up to alert if someone is on a device after a certain time.  This is perfect for kids that may try and sneak their device after it's supposed to be put up for the night.
Accountable2You Discount Code
Intersted in checking it out?  Head on over to create an account  and receive your first month for FREE!