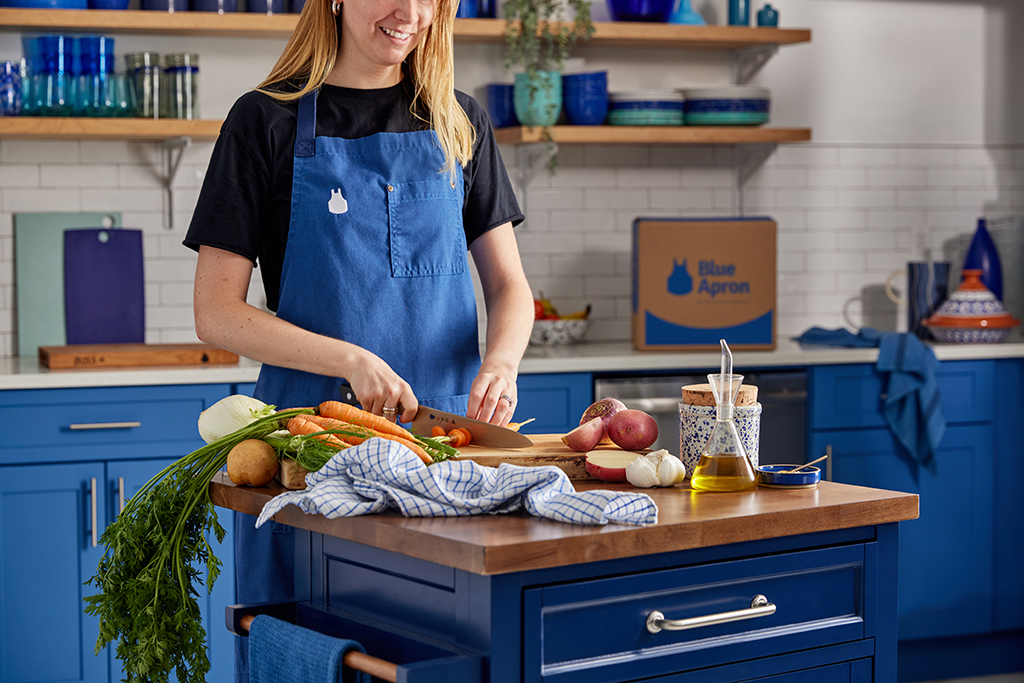 Kids are getting out of school and summer is getting busier and busier!  One way to simplify your evenings is by a Blue Apron subscription.  They are offering a fantastic deal right now where you can enjoy $150 off across 6 orders and FREE shipping on your first order!  You can make your favorite selections to find options best for your family.
Then pick how many servings you'd like and how many meals per week!  With the 2 servings, 2 meals a week option, the first order is just $12.96 shipped!  How awesome is that!
Get started with Blue Apron today!