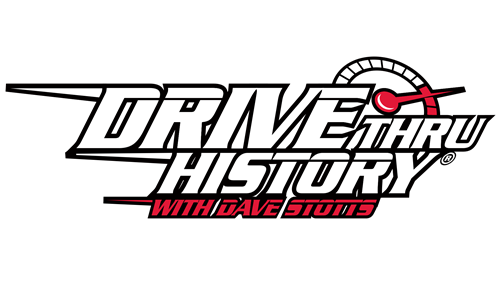 I love finding products that we can work into our homeschool for days that might need a little slowing down, but still keeping the kids learning.  With the Homeschool Review Crew, we had the wonderful opportunity of checking out a product by 
Drive Thru History®
, a wonderful DVD series called
Drive Thru History® – "The Gospels
".
About the Product: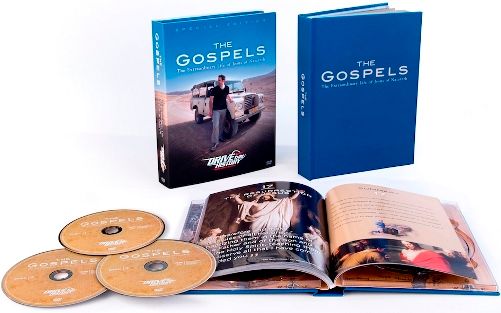 Drive Thru History® – "The Gospels" is a fun way to learn about the story of Jesus and visit places that Jesus went without even leaving your living room.  50 ancient sites in Israel talked about  in Mathew, Mark, Luke, and John are visited by Dave Stott in this new 18-episode series.  There are a total of 9 hours of video content and a 118 page study guide to go along with each episode.  Each episode is approximately 30 minutes.  These episodes include:
Episode 1: The Historical Landscape
Episode 2: The Announcements
Episode 3: Jesus is Born
Episode 4: Jesus Grows Up
Episode 5: Jesus Starts His Ministry
Episode 6: Jesus Returns to Galilee
Episode 7: Jesus Begins His Miracles
Episode 8: Jesus Teaches with Authority
Episode 9: The Sermon on the Mount
Episode 10: Jesus Travels the Sea of Galilee
Episode 11: Jesus Travels North
Episode 12: A Final Trip to Jerusalem
Episode 13: Jesus Arrives in Jerusalem
Episode 14: The Last Supper
Episode 15: The Trial of Jesus
Episode 16: The Crucifixion of Jesus
Episode 17: The Resurrection of Jesus
Episode 18: Who is Jesus?
Dave Stott uses his adventures to show evidence that what the Bible says is true!  He also encourages listeners to read their Bible and get excited about scripture again.  Through these 18 episodes, listeners can learn more about the history, archaeology, geography, and art surrounding the birth, ministry, death, and resurrection of Jesus.  The episodes are all family friendly and something you can sit down together and watch.
If you wish, you can head on over to Drive Thru History® to watch a sample video of what to expect in this series.  The retail price for this DVD set is $89.95.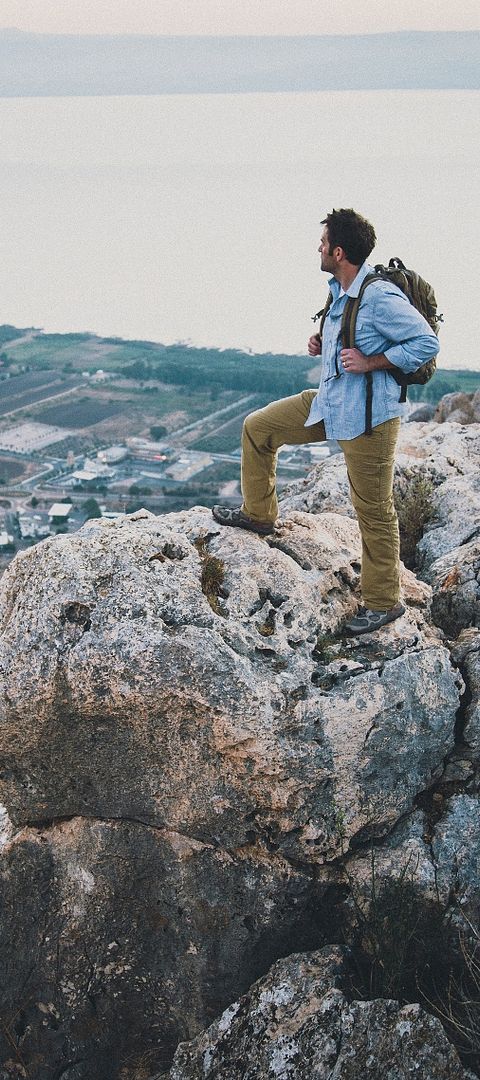 Our Thoughts:
We have had a wonderful time over the past few weeks watching the Drive Thru History® dvds.  These are perfect for days when you need a little bit of a break from doing bookwork in homeschool or even to work through with Sunday Schools.  We typically watched two or three episodes during each week.  I found that my older kids were especially intrigued with this video series, although the littles enjoyed it as well.  There was nothing scary to frighten the littles.  My husband and I also enjoyed watching and then using the study guide to check and see what the kids remembered and to reinforce what was seen.
Each adventure left us wanting to know more about what the Bible says happened and we found ourselves turning to scripture to read more.  My kids are wanting to travel and see these places one day, too!
After watching this series and doing the study, we definitely are wanting to check out the other DVD sets offered by Drive Thru History and are thankful that we were given the opportunity to review this product.
For More Information:
For more information, please visit Drive Thru History on Facebook, YouTube, or Instagram.  Besides "The Gospels, Drive Thru History® also has DVD sets on the Holy Land, American History, and Ancient History.
You can click the banner below to read more reviews on this product and other products by the Homeschool Review Crew.