I absolutely love writing reviews with the Homeschool Review Crew!  I especially love getting new and educational books for the kids to read.  I am so excited to share with you about four new books I received, brought to you by Carole P. Roman and Awaywegomedia.com.
The books are:
About the Books:
Carole P. Roman actually has eight books out in the "If You Were Me and Lived in…" series!  We were just given 4 of these to check out.  The 8 titles in the series are
Each of the books discusses about life in the time and place of the title.
My Thoughts: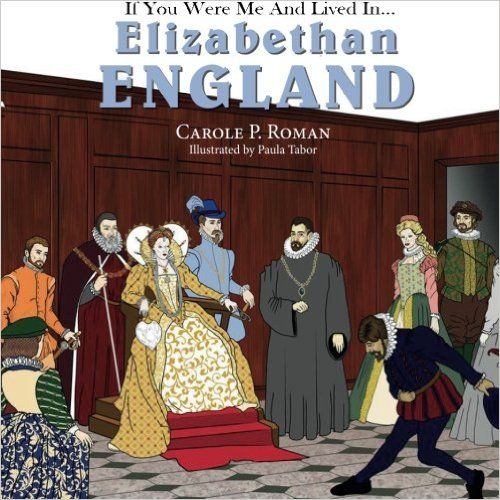 In If You Were Me and Lived in… Elizabethan England, you can journey back to the year 1578.  The book describes in vivid detail about what life was like back then and in that time.  I found many of the facts interesting like meat wasn't allowed to be eaten on Friday or Saturday in order to support the fishing industry.  I'm not a fan of fish at all, so I suppose I would have just filled up on the veggies!  I also found it interesting that tomatoes were considered poisonous!  How different that is from current day!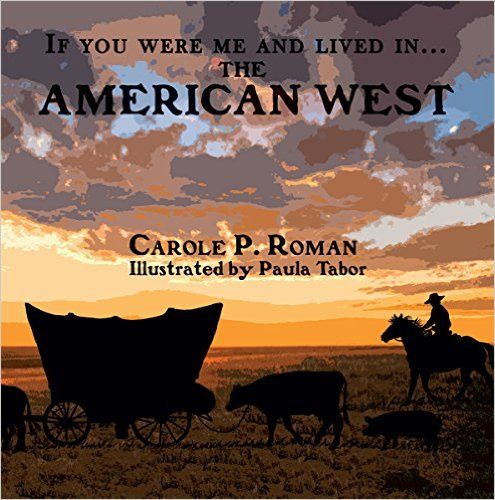 If You Were Me and Lived in…the American West our favorite of the 4 books we were provided.  The illustrations were beautiful and really helped to create imagery of what it would have been like during that time.  My kids were fascinated at all the chores that children were required to do each day!  Milk the cow, gather wood and buffalo chips, wash dishes, bring water from the river, skin animals, etc.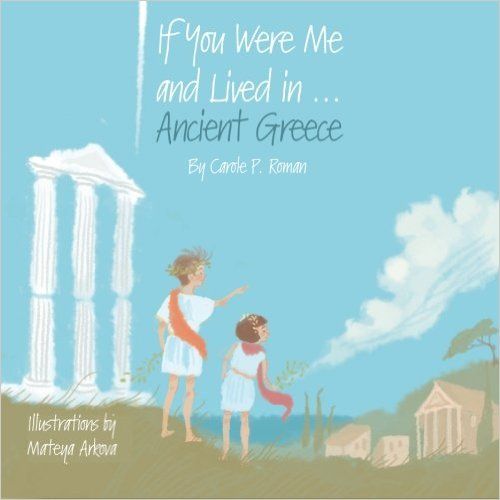 If You Were Me and Lived in…Ancient Greece
 takes place around 2,300 years ago in around 350 BC during the Classical Period.  This book talks about the different Greek gods and the beliefs during this time frame.  We found it interesting that most days, people would eat just bread, cheese, olives, figs, and grapes.  It was really fascinating to learn about what they drank.  They didn't drink plain water like we do.  They would mix it with wine to kill off germs!  So watered down wine with each meal!
If You Were Me and Lived in…the Middle Ages
 circles around the year 1072, during the Medieval or Middle Ages, which lasted until the Renaissance period.  This book gives background on the Roman Empire and Europe.  I really appreciate that this and other books in the series have pronunciations listed to help in learning new vocabulary relative to the times.  My kids found it intriguing that children in this time just dreamed of going to visit a town in order to shop and that at just 7 years old, children could start learning a trade.
These books turned out to be really educational for our family and now my kids are wanting to learn more about these times.  I think that these books would be the perfect addition to any history curriculum.  We will be checking out the other books as we continue our studies through history.
For More Information:
For more information, you can check out Awaywegomedia.com.  You can also find more on Facebook, Pinterest, Good Reads, and Twitter.