*We received a 50% discount on this product in exchange for the review, since this is something that we love and really do use.  All opinions are my own.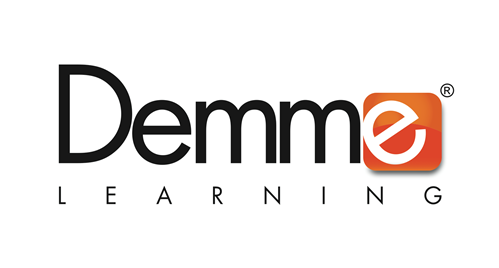 Math has always been somewhat of a struggle for my first born, but we've found a program that works better for her.  I was very excited to have the opportunity to review
Math-U-See Algebra 2
the past few weeks.

Math-U-See
is a hands on math program that utilizes math manipulatives and has instructional videos for children and their parents to watch together.  Steve Demme has a passion for helping people understand difficult concepts and a desire to promote a lifelong love of learning.  He created Math-U-See over 20 years ago!
Math-U-See is now offering an enhanced version of their Instruction Packs online!  With the Digital Packs, you can purchase a 12 month subscription to access to streaming instruction videos and Instruction Manual PDFs, accessible through any internet browser, plus an online version of the Digital Manipulatives.  Math-U-See is perfect for on the go learning.
Other free online and downloadable resources are included with each level, as appropriate.  It's important to note that the Digital Packs do not include workbooks.
Math-U-See Algebra 2 covers the following concepts:
Imaginary and complex numbers
Discriminants
Graphing Lines
Parabola
Vectors
and More!
The Digital Pack features 31 lessons and an introductory lesson where the teacher fully explains the concepts and provides sample problems.
Algebra 2 Digital Pack includes:
12-month access to Algebra 2 streaming instruction videos
Instruction Manual PDF
Lesson solutions
12-month access to digital manipulatives, using Chrome or Safari browsers
We've been Math-U-See users for my oldest since Pre-Algebra, and the program is still working wonders for her.  With the Digital Pack and the Math-U-See Manipulatives, she finally understood the why behind Algebra!  This program is wonderful for more visual or tactile learners like my daughter.  We plan to keep using it with her throughout her high school career and most likely with younger siblings, too.
Although we are using it for 11th grade, Math-U-See Algebra 2 is part of the
10th Grade Curriculum Kit on Timberdoodle
.  This "all-in-one" kit is a great place to start for homeschooling parents that aren't quite sure what to get.