My kids are avid readers.  Almost anytime that they have a moment free, a book will be in their hands.   We recently received The Secret of the Hidden Scrolls from WorthyKids/Ideals to review for you guys and my kids have been reading them like crazy.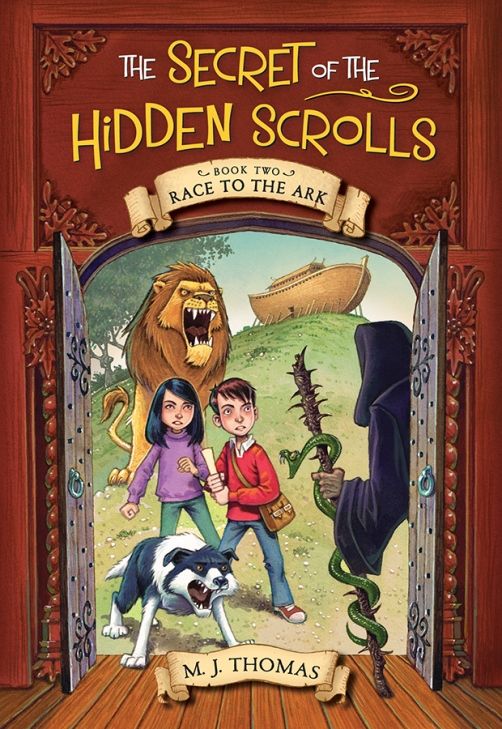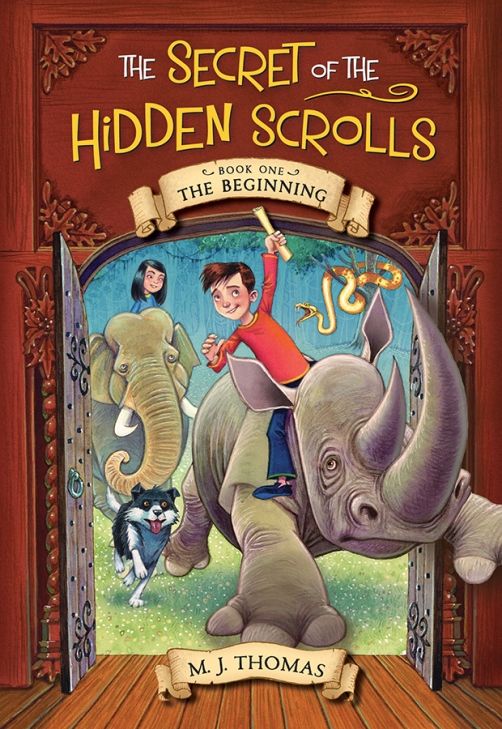 About the Books:
Written by M.J. Thomas and geared toward readers ages 6-9, The Secret of the Hidden Scrolls are sure to be a favorite in your house.  There are currently two books in the series – The Secret of the Hidden Scrolls: The Beginning (Book #1) and The Secret of the Hidden Scrolls: Race to the Ark (Book #2).  In the books, characters Peter, Mary, and dog Hank go on adventures through the Bible and back in time while they learn history in a fun way.
Interested in a sneak peek inside the first book?  Head on over to their website and put in your information to receive a preview! I always like doing sneak peeks so I can get an idea of how the book will flow.
Our Thoughts:
As I mentioned before, my kids love to read.  My 10 year old son picked up book 1 and could not put it down!   When I asked him about his thoughts on the book, here's what he said:
"These books are great!  I like that the kids are able to go to the past and I like Hank.  I like that it followed along with Bible stories that I know.  My favorite was book 2 because I was wondering if they would get the ark done in time and trying to get all the animals ready. I can't wait to find out if they are going to make more books."  
The books were a little easy for him, but he enjoyed them nonetheless.  I plan to read them with my younger kids soon as a bedtime story.  They've been eagerly waiting their turn to read through The Secret of the Hidden Scrolls.
The first book talks about the beginning of the world at creations and the second book is based around Noah's ark.
For More Information:
For more information, you can visit their website.  You can also find out more on Facebook, Instagram, and Twitter.  You can find the books on Amazon and also at Barnes and Noble.
You can also read more reviews on this product and others by clicking the Homeschool Review Crew banner below.